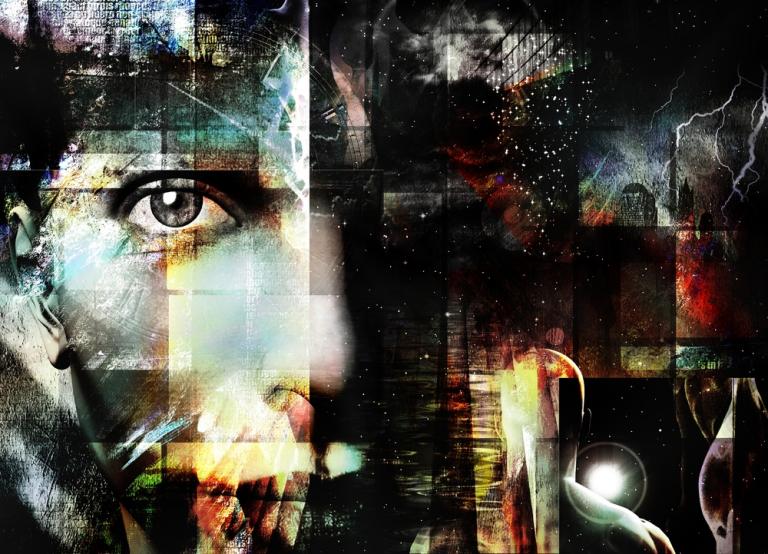 I posted this original super-short story on Twitter a few weeks ago, but I don't think I ever reposted it here. So, enjoy:
* * *
For decades, we sent messages to the stars. Golden records, radio broadcasts, telling the universe about humankind, singing of our hopes and dreams and loneliness, expressing a wish that one day we might meet other intelligences.
One day, a reply came.
"Unsubscribe."