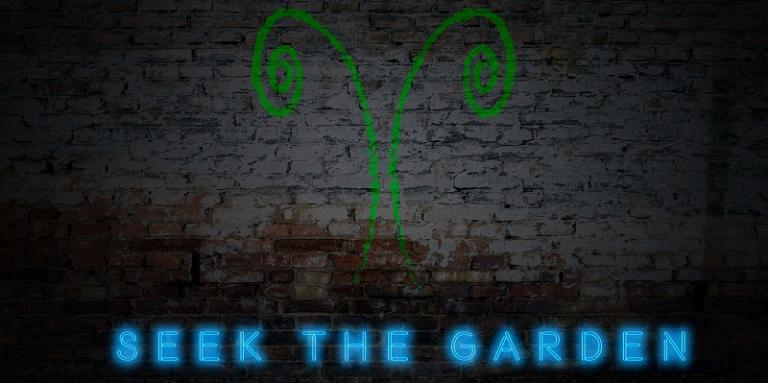 Commonwealth: A Novel of Utopia, part 1, chapter 5
Author's Note: This is an excerpt from my novel Commonwealth. The rest of today's installment is free, but only on my Patreon site. If you want to read the next part today, it's already up on Patreon as well. You can sign up for as little as $1/month. There's also a table of contents for all published chapters.
On the train heading home that evening, Rae was in a cheery mood. Her throat was raw from smoke, but she felt an afterglow of exhilaration.
As she was hauled out of the access shaft, there was an explosion of cheers. Her teammates called her a lifesaver, a hero. Men gathered around her, shaking her hand vigorously, slapping her on the back. Gerald O'Connor promised her another commendation and a special mention in a report to his higher-ups. She did her best to accept the praise with humility, but inside, she was glowing.
Curt Bryan had been revived by an MTA medic. She glanced in his direction once, and was rewarded by a glare visible through the oxygen mask that covered his soot-grimed face.
But his hatred couldn't touch her sense of satisfaction. She hadn't expected gratitude from him, and was unsurprised to get none. Whatever he thought about her, the fact that he was alive and able to go back to work was the only reward she needed.
One more set of hands to keep the subway running. One more day New York stands.
Rae felt her phone buzz. She took it out, and the notification on the screen made her heart pound:
From: Office of Sen. Joseph Stern        RE: Your message
Heedless of the data cost, she opened the message. She read it quickly, eagerly, looking for the help for her friends she was certain the senator would deliver.