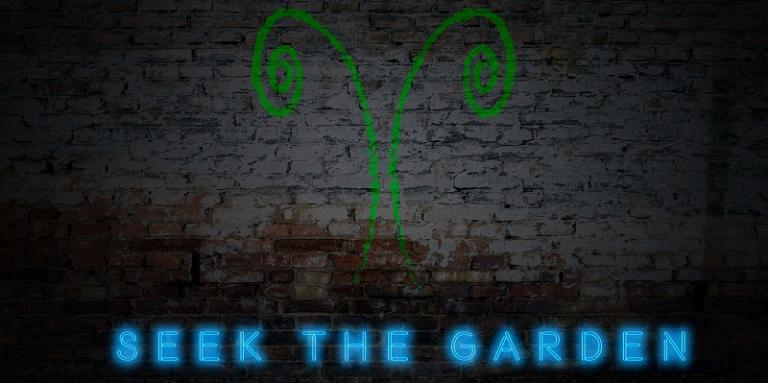 Commonwealth: A Novel of Utopia, part 1, chapter 7
Author's Note: This is an excerpt from my novel Commonwealth. The rest of today's installment is free, but only on my Patreon site. If you want to read the next part today, it's already up on Patreon as well. You can sign up for as little as $1/month, or $2 for exclusive author's notes and behind-the-scenes material. There's also a table of contents for all published chapters.
When Rae got to work, there was an all-hands meeting. As workers arrived at Switching Station No. 1, they were herded into a roped-off area where the engineering managers were waiting.
Standing next to Luis Vargas, Rae glanced at him and raised her eyebrows. He shrugged to indicate he had no idea what this was about. Curt, standing nearby, acknowledged neither of them. John Butler was back, Rae had heard, but on a desk job elsewhere in the system; she didn't see him there.
Gerald O'Connor, who was the most senior manager present, took the floor.
"All right, listen up, you lot," he began.
Anyone else would have said "Thank you for coming," Rae thought with secret amusement. Many would have deemed him rude, but she found her boss' blunt plainspokenness charming.
"There are some new policies coming down the pike," he continued. "I don't need to tell you the state we're in. Deteriorating service. Power failures. Flooded tunnels. Spare parts are running out. We can't go on like this. So we need to make some hard decisions to save money."
Uh-oh.
Rae's smirk of amusement was replaced by a sudden anxiety. She leaned forward, straining to listen.