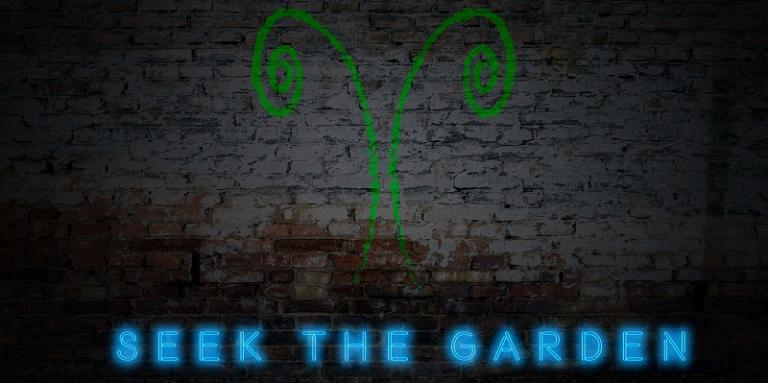 Commonwealth: A Novel of Utopia, part 1, chapter 7
Author's Note: This is an excerpt from my novel Commonwealth. The rest of today's installment is free, but only on my Patreon site. If you want to read the next part today, it's already up on Patreon as well. You can sign up for as little as $1/month, or $2 for exclusive author's notes and behind-the-scenes material. There's also a table of contents for all published chapters.
Rae began walking. A dozen blocks north, past the warehouses, offices and courthouses of downtown, there was a place where the avenues ended.
Running east to west across the road was a mound of rubble – chunks of concrete, twisted rebar, splintered wood and broken glass. Here and there, scattered personal items poked out of the pile: a cracked plate, a pair of broken eyeglasses, the head of a doll. It was as if a huge finger had drawn a line across the city, obliterating whatever lay in its path.
A path bulldozed through the rubble led up to a fifteen-foot-high concrete wall. It was a faceless barrier, blank except for two things: a faded poster tacked to the wall, its bottom edge fluttering in the breeze, that read in cheery print, "Start a New Life in the Reclamation Zones!"
Below it, a smaller sign, in block letters: "RESTRICTED AREA – PRESENT ID TO GUARD – TRESPASSERS WILL BE MET WITH DEADLY FORCE."
There was no door, but rusty rungs were bolted to the wall, forming a ladder. At the base of the ladder was a guard post: a semicircle of sandbags surrounding a machine gun that could swivel to point in any direction. A sentry in urban camouflage stood at the gun.
Rae dug out her work ID and showed it to him. "Just passing through. I'm employed."