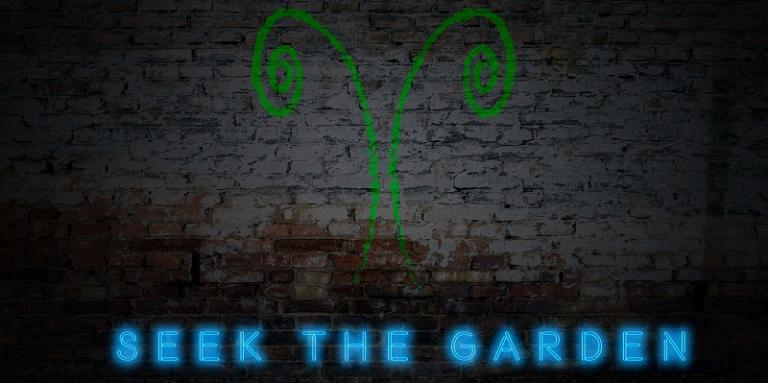 Commonwealth: A Novel of Utopia, part 1, chapter 7
Author's Note: This is an excerpt from my novel Commonwealth. The rest of today's installment is free, but only on my Patreon site. If you want to read the next part today, it's already up on Patreon as well. You can sign up for as little as $1/month, or $2 for exclusive author's notes and behind-the-scenes material. There's also a table of contents for all published chapters.
Rae got home later than she had planned. She was wrung out from the day's labor and the long walk, her legs were shaky with the backwash of adrenaline, and her terror and anger had curdled into chilly sweat.
She set down her toolbox with a groan of relief, pulled off her boots, stretched her calves. But those haunted, imploring faces swirled behind her eyes like an afterimage.
In one sense, it was no surprise that poverty had gotten this bad. She had known for a long time that this was where the U.S. was heading. But seeing it with her own eyes was something else entirely.
And there's nothing about it on the news. Like those people don't exist.
She badly needed to talk to someone. But it was late, and she was reluctant to knock on Zoe and Michael's door in case they were asleep.
Anyway, they have their own problems. I shouldn't go laying mine on them.
But there was someone else she could talk to. The thought filled her with bittersweet nostalgia and uneasy guilt and affection all at once.
I haven't called in too long, and this is as good a reason as any.