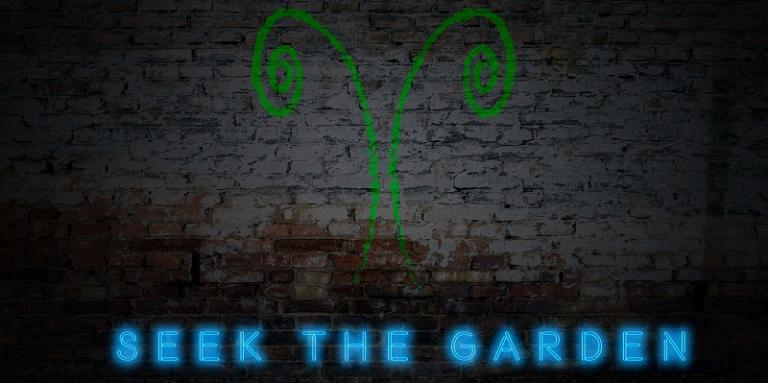 Commonwealth: A Novel of Utopia, part 1, chapter 8
Author's Note: This is an excerpt from my novel Commonwealth. The rest of today's installment is free, but only on my Patreon site. If you want to read the next part today, it's already up on Patreon as well. You can sign up for as little as $1/month, or $2 for exclusive author's notes and behind-the-scenes material. There's also a table of contents for all published chapters.
Late that night, a cab pulled over on an Upper East Side street corner. The door opened and a shadowed figure climbed out.
"Thanks," Rae said to the driver.
She was exhausted, her arms and legs burning with fatigue, and her stomach was rumbling with hunger. Worse, she stank. There were no more showers at work, and the smell had seeped into her clothes. It seemed to have seeped into her skin.
She got out her credit card and went to swipe it in the cab's reader, but hesitated when she saw an unexpectedly high figure.
"Wait – what is this? This is too high! What's this $50 charge for?"
"Cleaning fee," the driver said impassively.
Rae started to reply, but her shoulders slumped in defeat. Without another word, she swiped her card. The reader beeped, and the cabbie slammed the door and pulled away.
She trudged to her door beneath the flickering light of the billboards. Morale Secretary Remington's face was on every screen, echoing from one side of the street to the other. Rae tried not to listen, but something about the woman's voice was impossible to shut out.
"…and despite the progress we've made in freeing the economy," she was saying, "our victory over socialism won't be complete until we eliminate these so-called 'public' employees. They claim to perform important services, but in reality, they're bloodsucking parasites, lazing away their days in idleness while growing fat on the taxes that hardworking, productive citizens are forced to pay. They treat us as slaves beholden to their every whim. Once we rid ourselves of them, freedom will flower in glorious full bloom."
Tell you what,
Rae thought in exhausted cynicism,
fire Curt and we'll call it even.
There were five steps that led up to her building's front door. She climbed them as if each one were a mountain.
She fumbled with her keys, but paused when she saw that the entire door, including the keyhole, had been plastered with a sheet of stickers. It was a common problem: fly-by-night companies, unable to afford time on the billboards, paid the unemployed to wallpaper every surface with posters hawking their products. These ones were vivid green with black text.
Rae sighed.
Another hit and run. They must have just done it. I guess I'm the lucky one who gets to scrape them off so I can get inside.
Something about the stickers caught her eye, and she peered closer. She had expected them to advertise some product, but if advertisement it was, she couldn't tell what was being sold. Each one bore a logo, geometric in its simplicity: two curved lines set against each other, each line tipped with a tiny, spiraling curlicue. Underneath the logo, it said only: "SEEK THE GARDEN." There was no other text.
I know I've seen this before, Rae thought. Where was it? Why does it seem so familiar?
That was when she heard a rough voice from the dark: "Hey, you. Lady."
A silhouetted figure stood at the base of the steps. In a burst of light from the billboards, she saw that he was only a kid: frayed jeans, a drooping T-shirt too big for his skinny chest, unkempt hair beneath a baseball cap tilted askew. He couldn't have been more than sixteen. He had a hand out.
"I'm sorry," she said, believing he was asking for money. "I can't…"
Then she saw more clearly. His hand wasn't extended in a pleading gesture; he was holding something.
It was a pistol. The cheap kind that gun makers churned out by the tens of thousands and sold to anyone who could scrape together a few dollars.
He was pointing it at her.
"Give me your money," he demanded.