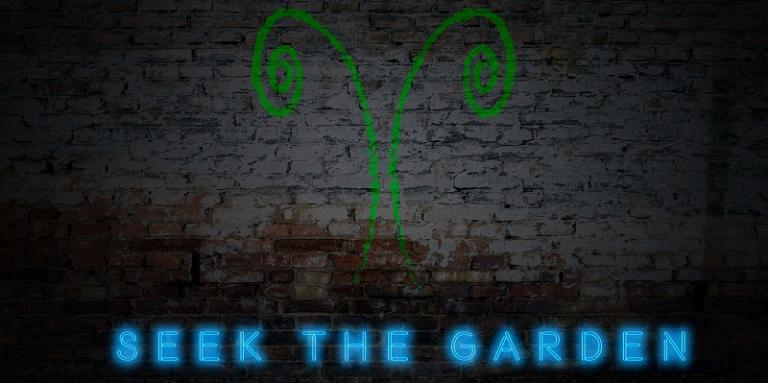 Commonwealth: A Novel of Utopia, part 2, chapter 1
Author's Note: This is an excerpt from my novel Commonwealth. The rest of today's installment is free, but only on my Patreon site. If you want to read the next part today, it's already up on Patreon as well. You can sign up for as little as $1/month, or $2 for exclusive author's notes and behind-the-scenes material. There's also a table of contents for all published chapters.
They flew east, leaving the city behind. The track took on an upward incline as the train climbed into the foothills of the Cascades.
Mountains crowded the eastern horizon, their peaks crowned with delicate white caps of snow that climate change hadn't fully eradicated. Jane pointed out Mt. Hood, rising sharp and proud to the south, and the volcanic cones of Mt. Adams and Mt. St. Helens to the north.
They were traveling through hilly land, split by rivers that divided and divided again. Young red alder, cottonwood and maple trees grew along the sandy riverbanks of ice-cold streams that trickled from mountain springs. Where the land was firmer, fir, cedar and hemlock trees crowded close in shaggy robes of dark green. Shafts of sunlight shot through breaks in the canopy, illuminating ferns that grew wild and curly on the forest floor.
The stops were growing less frequent. Most of the other passengers had gotten off by now, leaving Rae and Jane alone in the car.
"Nearly there," Jane assured her.
They made a stop in what, except for the platform by the side of the tracks, looked like wilderness. Jane got off, Rae followed, and the train whooshed away.
Rae looked around. Aside from the silvery tracks running into the distance, there was no mark of civilization.
It was colder away from the city. Sun pierced the canopy in bright white streaks, but brought little warmth. The air held onto a fading trace of late-summer heat, but an autumnal chill hung on the breeze. Traces of color were creeping into the leaves of the deciduous trees. Strange birds cried in the distance.