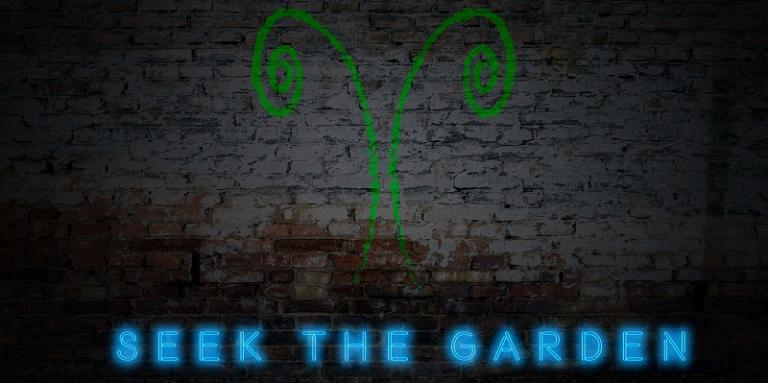 Commonwealth: A Novel of Utopia, part 2, chapter 2
Author's Note: This is an excerpt from my novel Commonwealth. The rest of today's installment is free, but only on my Patreon site. If you want to read the next part today, it's already up on Patreon as well. You can sign up for as little as $1/month, or $2 for exclusive author's notes and behind-the-scenes material. There's also a table of contents for all published chapters.
They walked for a few blocks along a wide pedestrian boulevard, where they caught a train. After two stops, Jane beckoned for them to get off, and Rae found herself looking at a magnificent building.
It was an octagonal structure, five stories high and crowned with a great copper-colored dome. The walls were of alternating materials. Half were crystal glass, looking onto galleries lined with bookshelves, while the other half were of pale silvery-white stone. As they got closer, Rae could see that it was limestone. Embedded in the matrix were countless small fossils: whorled and hinged shells, leaf imprints and feathery fronds, even a few trilobites.
"Nature's own library," Jane commented, noticing where Rae's attention was. "It seemed fitting."
They went through a giant double door, down a hallway that pierced several concentric rings of galleries, into the library's main reading room. It was an immense vaulted space whose walls soared high overhead to the great dome they'd seen from outside. Painted across the dome was a beautiful mural of the world, while slots around the base let in shafts of sunlight. Arched entrances at the cardinal points of the room opened onto the stacks.
At the center of the space was a circular reference desk, made of polished wood, where librarians helped check out books and answer questions. The rest of the reading room was taken up by long, curved desks interspersed with plush padded armchairs, like the dashes and dots of Morse code. People were everywhere – walking along the aisles, going into and out of the stacks, reading at the desks – but other than a quiet hum of voices and a soft shuffling of footsteps, there was a great hush.
Seeing Rae's awestruck expression as she tried to take everything in, Jane gave her a patient, amused look.
"I take it you approve?"