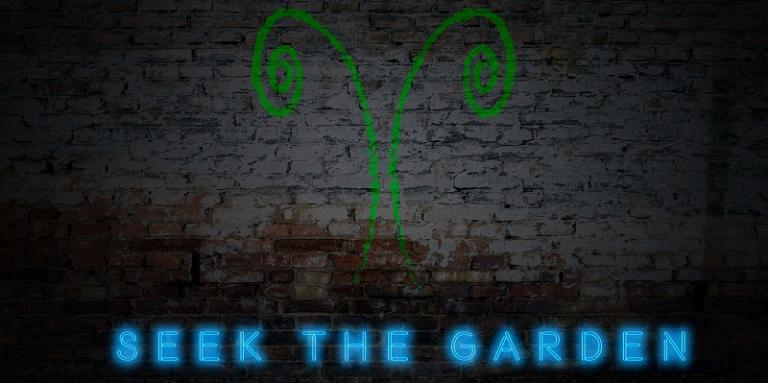 Commonwealth: A Novel of Utopia, part 2, chapter 2
Author's Note: This is an excerpt from my novel Commonwealth. The rest of today's installment is free, but only on my Patreon site. If you want to read the next part today, it's already up on Patreon as well. You can sign up for as little as $1/month, or $2 for exclusive author's notes and behind-the-scenes material. There's also a table of contents for all published chapters.
Rae was up late that night.
Her desk held a stack of books she'd borrowed from the library. Her kitchen was stocked with food she'd picked up from the market. She'd spent some time reading and some time cooking, but she was restless, unable to concentrate on just one thing. Her brain was buzzing. She had learned so much that her head felt heavy, but it had only intensified her desire to find out more, to drink as deeply as she could of all that this place had to offer.
At the moment, she was sitting at her computer exploring the live video feed of the city. She had discovered that if she highlighted a tower, she could scroll past the statistics to see a list of upcoming events: art shows, concerts, plays, book and poetry readings, public lectures and debates, scientific and technological demonstrations, weddings, anniversaries, child dedications, memorials, services for a dozen religions and humanist gatherings. They scrolled across her screen like a blizzard.
One thing's for sure, she thought, there's no excuse for boredom here.
She went over to the window, opening the curtains and looking out at the Pacific Republic's glimmering skyline.
For the second night in a row, she marveled at how dark this city was. A million small lights twinkled like candles, outlining the towers, the boulevards and the elevated train lines. But it was nothing like the wasteful extravagance of New York, where neon light blazed heedlessly into the night sky.
It's so dark, I bet I could see the—
The instant she had the thought, inspiration bowled her over. She was back at the computer, frantically clicking.
She remembered that every tower had a rooftop garden, and were they open around the clock?
Yes!
Moments later, she was on an elevator hurtling upwards.