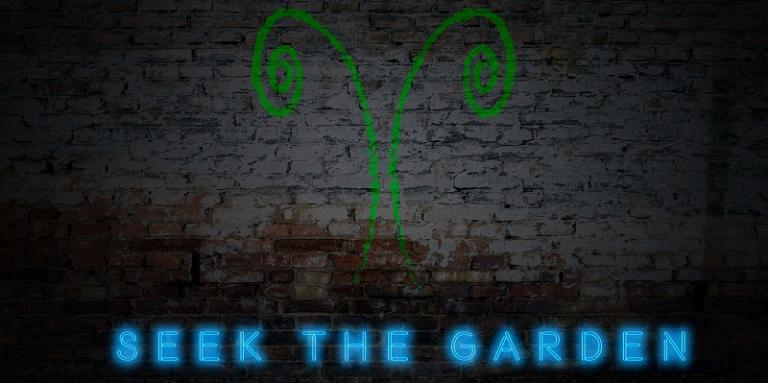 Commonwealth: A Novel of Utopia, part 2, chapter 3
Author's Note: This is an excerpt from my novel Commonwealth. The rest of today's installment is free, but only on my Patreon site. If you want to read the next part today, it's already up on Patreon as well. You can sign up for as little as $1/month, or $2 for exclusive author's notes and behind-the-scenes material. There's also a table of contents for all published chapters.
"I want to work."
It was two days after their camping trip, and Rae and Jane were strolling down a covered arcade in the center of the city. It was a wide boulevard paved with slabs of pale yellow sandstone rippled like frozen waves.
On either side of the street rose blocks of brownstones. The ground level of each building had small shops: bakeries, pizzerias and patisseries where the aromas of fresh bread and cheese wafted out of brick ovens and colorful chocolates and pastries were displayed on shelves; florists where dense sprays of tropical flowers and ferns pressed against glass; secluded coffeehouses; stores that sold rustic handcrafted furniture or colorful handwoven fabric or delicate handblown glass. Above the shops were residential apartments where laundry hung from lines stretched overhead and neighbors called to each other from their balconies.
Every window was festooned with strings of lights and garlands, or decorated with wreaths or Christmas trees, menorahs or paper lanterns or candles for Diwali or Eid or the winter solstice. The decorations were a reminder of the fast-approaching holiday season, although it was still sunny and the air had no more than a brisk chill most days.
People walked or bicycled along the street, window-shopping at the businesses. They ate meals at sidewalk cafes, or sat on benches and read books, or played chess on stone tables. Old men and women enjoyed the fresh air and sun. A gang of children dashed past, laughing and shouting as they kicked a ball back and forth.
The street was covered by a roof of translucent solar collectors that arched overhead, from rooftop to rooftop. They resembled giant flowers made of stained glass, and filtered the sunlight into a dapple like the shade of great trees.
Jane arched an eyebrow at Rae's declaration.
"You don't need to do that, you know. You're still on medical leave."
"I know. But I checked my discharge record, and Dr. Singh said that I'm capable of work if I'm willing, just that I should stick to light duties for the first six weeks. Well, I'm willing. I've been happy, but that's the one thing I miss. Feeling productive; being able to say I accomplished something. I've spent enough time relaxing. Now I want to contribute."