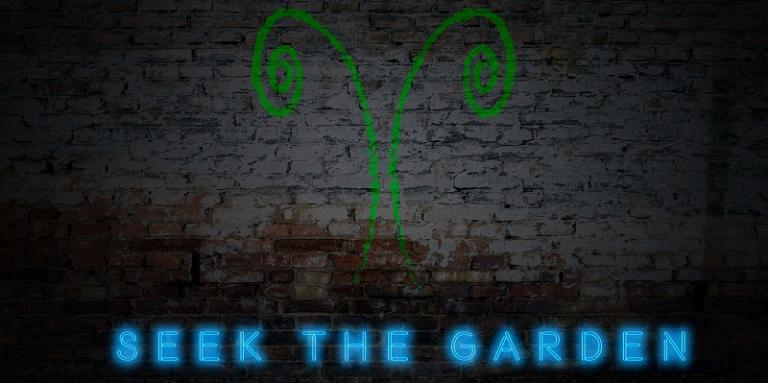 Commonwealth: A Novel of Utopia, part 2, chapter 4
Author's Note: This is an excerpt from my novel Commonwealth. The rest of today's installment is free, but only on my Patreon site. If you want to read the next part today, it's already up on Patreon as well. You can sign up for as little as $1/month, or $2 for exclusive author's notes and behind-the-scenes material. There's also a table of contents for all published chapters.
He said to Jane, "You must have seen her coming. I assume an emergent council was convened?"
"Of seven," Jane confirmed. "There wasn't time for more."
"Why didn't you blow her out of the sky?"
"There was a debate about whether to believe her message," Jane acknowledged. "We weren't expecting you to send a guest without the access codes, and the manner of her arrival matched the most likely scenario for a first strike by the U.S. government. On the other hand, our agents in Washington had heard no hint that any such action was being contemplated. And the name Rae Robinson was known to us from your reports, whereas we had no reason to believe a U.S. strike mission would think it held any meaning for us. It was a close debate, but we decided that it was worth the risk to deploy the effector drones as the least-lethal option, rather than destroy the plane outright."
Conscientiously, as if he owed it to himself to brand the total into his memory, Will asked, "What was the final vote?"
"4 to 3," Jane said calmly.
"That would have been Leitch, Jonsdottir, Asante," Will muttered. "No prizes for guessing that. Who was the swing vote?"