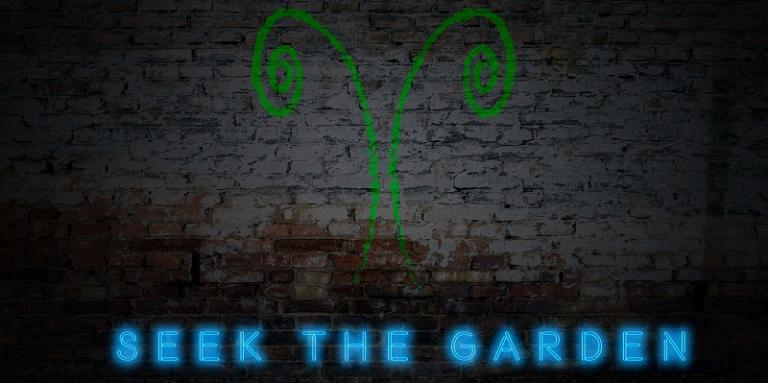 Commonwealth: A Novel of Utopia, part 2, chapter 6
Author's Note: This is an excerpt from my novel Commonwealth. The rest of today's installment is free, but only on my Patreon site. If you want to read the next part today, it's already up on Patreon as well. You can sign up for as little as $1/month, or $2 for exclusive author's notes and behind-the-scenes material. There's also a table of contents for all published chapters.
Rae first saw the building from a distance. Though it was smaller than the others around it, it seemed to stand above them. It had a sense of quiet wisdom and dignity, a serene confidence that it didn't need to be large or ornate to impress.
"Welcome to the Assembly of the Pacific Republic," Jane said.
The Assembly building was a great marble dome supported by a ring of pillars, open to the air like a temple. At the apex of the dome, a broad pedestal reached toward the sky. On top of the pedestal was a sculpture of two androgynous figures: one sprawled on their back, one standing, with the upright form reaching down to help the prone one up, their hands linked in a clasp.
"The oldest expression of ethics," Jane said, seeing Rae admiring it, "and the one that underlies all the others."
Clear water overflowed a basin at the statues' feet, spilled down channels in the dome, and poured off the edge in shining curtains to join a ring-shaped reflecting pool that encircled the building. Many small bridges spanned the pool, which had been cultivated as a water garden, with green lily pads and colorful fish that flashed beneath the surface.