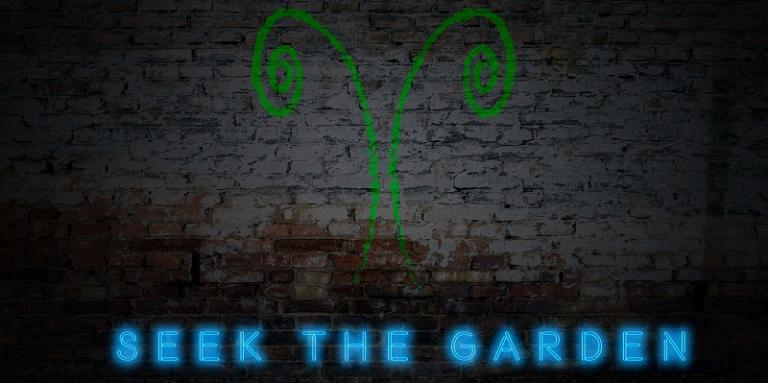 Commonwealth: A Novel of Utopia, part 2, chapter 6
Author's Note: This is an excerpt from my novel Commonwealth. The rest of today's installment is free, but only on my Patreon site. If you want to read the next part today, it's already up on Patreon as well. You can sign up for as little as $1/month, or $2 for exclusive author's notes and behind-the-scenes material. There's also a table of contents for all published chapters.
Jane rose to her feet.
"The chamber recognizes Rae Robinson, one of our newest arrivals in the Pacific Republic."
She gave Rae a tiny, encouraging smile as she sat down.
Swallowing a lump in her throat, Rae stood up.
There was a stir in the air, a current of whispers. The Assembly chamber seemed huge, as if she had shrunk to a tiny size. The countless gazes felt like a heat lamp on her face.