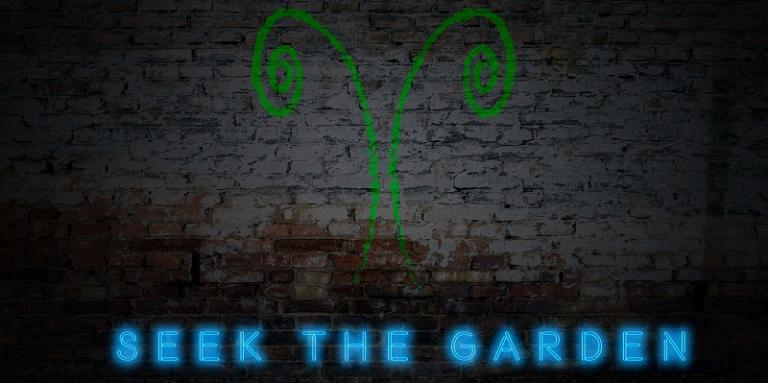 Commonwealth: A Novel of Utopia, part 2, chapter 7
Author's Note: This is an excerpt from my novel Commonwealth. The rest of today's installment is free, but only on my Patreon site. If you want to read the next part today, it's already up on Patreon as well. You can sign up for as little as $1/month, or $2 for exclusive author's notes and behind-the-scenes material. There's also a table of contents for all published chapters.
It was two days later, and Rae was back in the Assembly's meeting hall.
Her fame had gone through a second bloom after her address to the Assembly, which had been the most-viewed parliamentary session in the history of the Pacific Republic. The search-engine hits for her name were climbing day by day, and she had been contacted by a flood of journalists and well-wishers. This time, she'd tried to respond to every one, thanking them for reaching out, answering their questions, urging them to back Jane Locke's plan to rescue the world. A gratifying number had pledged their support to the campaign.
Even Zoe and Michael had become subjects of popular interest. Some enterprising journalists had dug up biographical information from the outside world's net, and their names and faces had been circulating on the Pacific Republic's social networks, often added as tags to videos of Rae's speech. She felt a stab of sorrow to see the images of her friends, even as she thought how amusing the two of them would have found this.