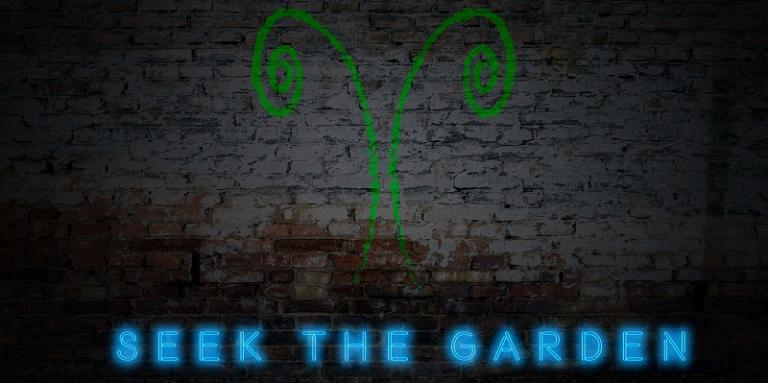 Commonwealth: A Novel of Utopia, part 2, chapter 9
Author's Note: This is an excerpt from my novel Commonwealth. The rest of today's installment is free, but only on my Patreon site. If you want to read the next part today, it's already up on Patreon as well. You can sign up for as little as $1/month, or $2 for exclusive author's notes and behind-the-scenes material. There's also a table of contents for all published chapters.
It was the night before the referendum.
It came as a shock to Rae when she realized it, because she had lost track of the days. She had been campaigning tirelessly, with a furious determination to hit every name on Jane's list, and the calendar had ceased to matter.
She had crisscrossed the city dozens of times. She'd spoken at intimate dinner parties in private homes, and before huge audiences in baroquely decorated theaters whose opulence rivaled anything in New York. She'd given speeches beneath the sky, in the shade of great trees, in TV studios, on the observation decks of skyscrapers, and in one instance, in the passenger lounge of a zeppelin.
She had even worked a shift in one of the Pacific Republic's repair shops: places run by hobbyists and amateur technologists, where people could bring broken possessions to be mended without using their fabshop quota. It was a cluttered warehouse where worktables and toolbenches fought for space among towering heaps of spare parts and junk, reminding her very much of her old subway job.