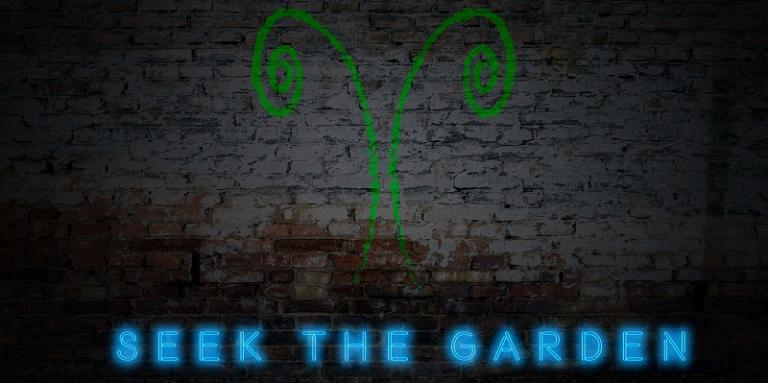 Commonwealth: A Novel of Utopia, part 2, chapter 10
Author's Note: This is an excerpt from my novel Commonwealth. The rest of today's installment is free, but only on my Patreon site. If you want to read the next part today, it's already up on Patreon as well. You can sign up for as little as $1/month, or $2 for exclusive author's notes and behind-the-scenes material. There's also a table of contents for all published chapters.
When she knocked on Will Anton's door, she was wearing her favorite black T-shirt, soft and snug against her skin; a comfortable pair of dark navy-blue jeans; and a well-broken-in pair of sturdy brown boots. She had weighed a number of cosmetics options before deciding, as with the fancy clothes, that none suited her, and she had settled for an understated red lipstick.
There was no immediate answer to her knock. She leaned against the wall while she waited, glancing anxiously up and down the hallway. She wondered if it had been a mistake to come.
Just as she was about to cut her losses and go home, the latch clicked and Will was there. He stood framed in the open doorway, arms crossed over his chest, with a grin on his face.
"Rae! To what do I owe the pleasure of this visit?"
He was wearing slippers, a loose robe and black loungewear. It was no more formal than her outfit, but on him it looked as stylish as a fitted suit. Rae felt underdressed.
"I was hoping we could talk. Do you have a minute?"