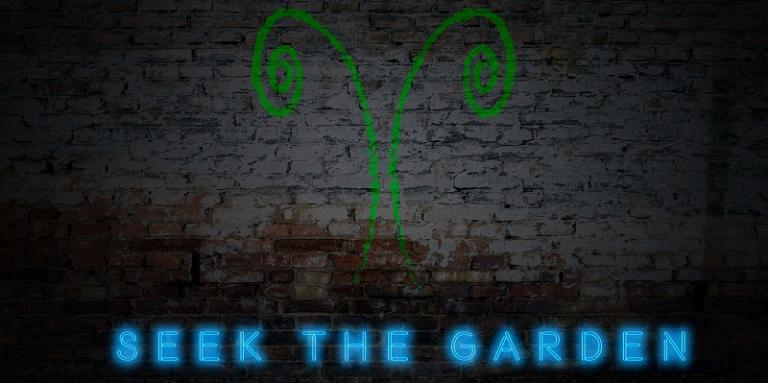 Commonwealth: A Novel of Utopia, part 3, chapter 4
Author's Note: This is an excerpt from my novel Commonwealth. The rest of today's installment is free, but only on my Patreon site. If you want to read the next part today, it's already up on Patreon as well. You can sign up for as little as $1/month, or $2 for exclusive author's notes and behind-the-scenes material. There's also a table of contents for all published chapters.
In the prison, the morning shift change was in progress.
The main entrance to the complex was a great hall divided by a line of security scanners, leading to a row of mantrap gates – steel cages with an inner and outer door, which couldn't be opened at the same time – through which one had to pass to enter or leave. A disorderly crowd milled about, waiting for the scanners, as night-shift guards and workers departed and the day shift arrived.
The guard at checkpoint #3 was sleepy and irritable, anxious for the end of his own shift. He glanced with dull eyes at the next group of maintenance workers waiting their turn for the scanners. There were three, one white, one brown, one Black.
They put their tool bags on the conveyor belt for the X-ray machine—the guard glanced at the images on a monitor, but saw nothing out of the ordinary—and walked through the metal detector. It remained quiescent, so they went through the outer door and into the mantrap gate. The door swung shut behind them, sealing them in.
"What are you here for?" the guard said to the white man, who was obviously the leader of the group, but it was the brown one who answered.
"Here to fix the cameras," he said stolidly. "Outage in cellblock A."