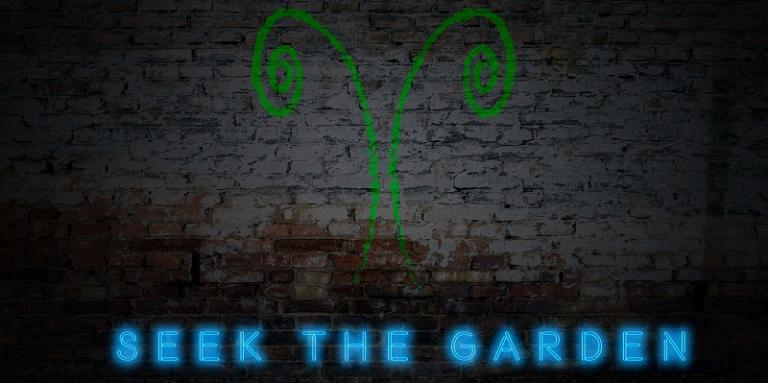 Commonwealth: A Novel of Utopia, part 3, chapter 4
Author's Note: This is an excerpt from my novel Commonwealth. The rest of today's installment is free, but only on my Patreon site. If you want to read the next part today, it's already up on Patreon as well. You can sign up for as little as $1/month, or $2 for exclusive author's notes and behind-the-scenes material. There's also a table of contents for all published chapters.
A few minutes later, a nightstick banged on the bars of cell C-734.
"Cell inspection," the guard announced.
The inmates in other cells watched curiously. Surprise inspections were nothing unusual. But a guard squad conducting an inspection while already escorting a prisoner, that was unusual.
On her cot, Anjulie stirred from a doze. It was past reveille, but she had slept later than usual.
The previous day, after returning to the garment factory, she had gotten the story of what had happened from the other inmates. She had tossed and turned for half the night, sick to her stomach with worry for Zoe – although she felt a touch of vengeful satisfaction when Carla the gang leader was carted off to the infirmary, her shirt soaked with blood, her wounded arm hanging limp and useless.
Now there was another inspection when she wanted to sleep in. It was a hassle, but one she was used to.
But when she looked up, she was surprised to see four people: three guards she didn't recognize, plus another inmate. And her surprise deepened into utter bewilderment when she realized the inmate was Zoe.
"Anjulie," she hissed. "It's okay! These people are friends!"