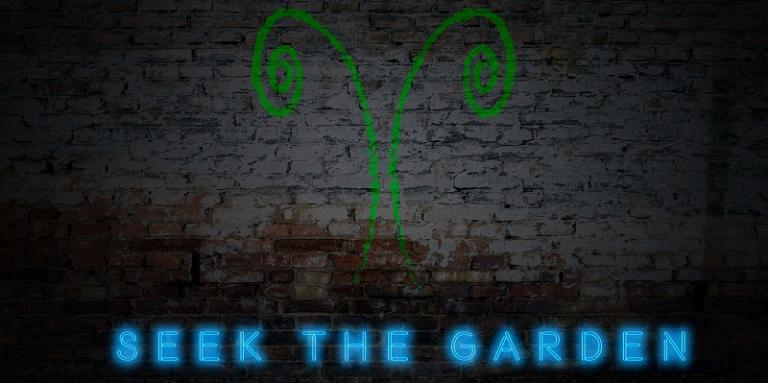 Commonwealth: A Novel of Utopia, part 3, chapter 4
Author's Note: This is an excerpt from my novel Commonwealth. The rest of today's installment is free, but only on my Patreon site. If you want to read the next part today, it's already up on Patreon as well. You can sign up for as little as $1/month, or $2 for exclusive author's notes and behind-the-scenes material. There's also a table of contents for all published chapters.
The corridor led to the main entrance hall, the only way into or out of the prison complex.
It had been transformed into a fortress.
The hall had been evacuated of non-essential personnel, leaving an expanse of empty floor between the security checkpoints with their mantrap gates and the corridors that led to the cellblocks.
Standing in a defensive line before the checkpoints was a small army of prison guards. They were faceless in masks and heavy helmets and carried batons, riot shields and stun guns.
As Rae and her friends entered the room, a hundred helmeted heads oriented malevolently on them. Fists clenched. Weapons were lifted.