Last night I had a teleclass with the participants in the 40 Days to Fearlessness program, and the conversation centered around one of the daily lessons:
"I trust that others' soul growth is between them and God."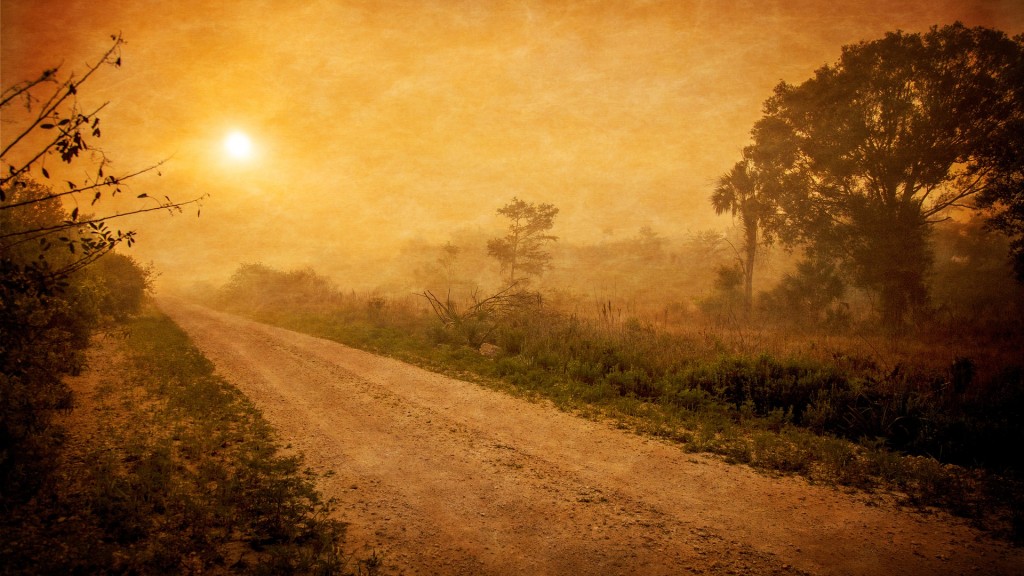 This thought resonated because it's so easy to get drawn into other people's drama, or to judge that the path of those around us is somehow flawed—and we can fix it.
Because it was helpful to the people in the program, I want to share it here. This is the rest of the lesson. I hope you'll spend some time with it to see how it can make life simpler for you.
One of the ego's greatest tricks is to distract you from your own inner growth by pointing out what everyone else—including adult children, colleagues, best friends and distant cousins—"should" be doing to live a more successful or happier life.
Your higher self, on the other hand, recognizes that everyone has their own journey, which you may or may not understand. And, just like you, the people around you are in the more-than-capable hands of Spirit, who will support them in the way they need.
That's why your higher self will always bring you very gently back to your own growth, focused on what's going on for you.
As you go through the day today, repeat today's thought to yourself—especially if you feel your mind getting pulled into other people's drama. Bless those in your life, see the light in them, and ask for your own peace to be maintained so you can bring that peace with you wherever you go.
Have a fearless day!
Debra Engle is the author of The Only Little Prayer You Need. You can find her on Facebook and at debraengle.com.