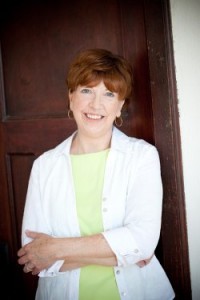 Choosing love over fear is at the heart of many spiritual teachings. But what does that mean in real life? How do you respond with love when you're faced with conflict or loss? What does true forgiveness look like? And how can you find inner peace by becoming more aware of your own thoughts?
Everyday Miracles helps you sort it out through stories of people who are faced with the same challenges you deal with daily. By bringing spiritual principles down to earth where you can see them in practice, this remarkable blog helps you see through the lens of love rather than fear so you can make better decisions, experience more joy and live with Spirit as a constant companion and guide.
Debra Landwehr Engle is the author of The Only Little Prayer You Need: The Shortest Route to a Life of Joy, Abundance and Peace of Mind and the upcoming We Are Here with You Always: How to Partner with Spirit for a Life of Peace and Purpose. The co-founder of Tending Your Inner Garden®, a program of personal and spiritual growth for women, she offers classes and coaching in A Course in Miracles and mentors authors in sharing their spiritual messages.