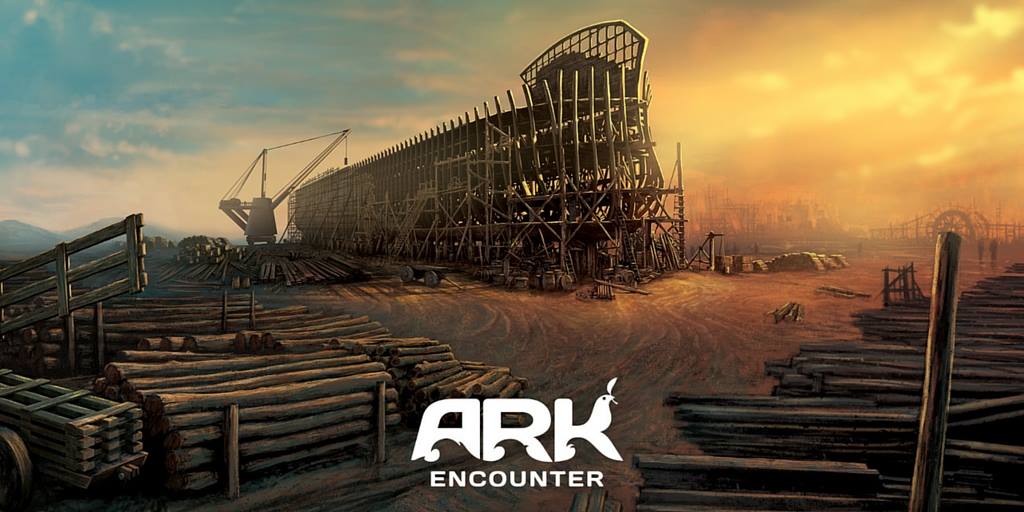 Christians worldwide can soon experience the epic and inspiring Biblical story of Noah and the Ark. The United States' largest timber structure, the Ark Encounter, is set to be complete in July 2016 and is located in Williamstown, Ky.
Similar to the one described in the Bible, the Ark is set to be astronomically huge – 510 feet long to be exact. The Ark has been designed to be a family-oriented, historically authentic attraction, complete with boarding passes for admission. At present, the megastructure has cost $96 million to build, according to CNN.
In addition, the Ark will allow visitors to better understand the events recorded in the book of Genesis including why the flood happened, how the world's animals fit inside the Ark and God's promise to Noah and his family. The Ark will feature other amenities including a unique Ark Encounter restaurant and will have additional phases added in the future. 
Currently, more than $27 million have been donated to the construction of the Ark. You can make your own donation here. Boarding passes for the Ark Encounter are available for families, seniors and individuals until May 31, 2016. Grab your passes here and be one of the first visitors on the Ark.
To learn more about Noah's story and Christianity, visit Deily.