The Christian right is absolutely desperate to discredit the grand jury indictments against two people who produced highly dishonest videos lying about Planned Parenthood. They have no actual legal arguments to make, so they're resorting to personal attacks on people who had nothing at all to do with the indictments.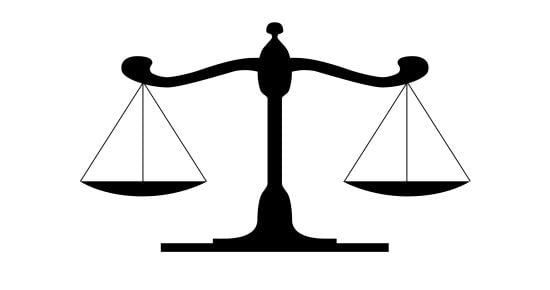 They're really making a huge deal out of the fact that one of the assistant district attorneys in that office, Lauren Reeder, is on the board of the local Planned Parenthood. And that's true. It's also irrelevant because that attorney had no involvement at all in this case. And they're also trying to slut-shame her because that kind of thing plays really well with their target audience. From Liberty Counsel:
The District Attorney's office also has to explain having an assistant district attorney, Lauren Reeder, on the payroll who is also listed in tax records as a "Director" of Planned Parenthood Gulf Coast. Reeder is listed on a 990 Tax Form for 2014. Reeder is also pictured on Planned Parenthood's Facebook wearing a revealing tank top and hot pants at a Planned Parenthood fundraiser.

While the District Attorney stated that Reeder was screened from the Planned Parenthood investigation, the history and actions of the office raise serious questions about bias. Instead of indicting Planned Parenthood, the grand jury indicted David Daleiden and Sandra Merritt.
The fundraiser was a costume party. She was dressed in a costume. And guess how many assistant DAs that office has? 300. She's one of 300 ADAs in that office. And the DA herself publicly said that she would not be part of that grand jury proceedings. This only raises "serious questions about bias" if you have no actual legal arguments to make and are just trying to convince your virtually braindead followers that it's all a grand conspiracy. There's also this:
District Attorney Devon Anderson led a grand jury who failed to convict an abortionist after multiple eye witnesses testified that he frequently murdered babies after they were born alive.
Liberty Counsel is a bunch of attorneys. Attorneys who apparently think grand juries convict people rather than indict them. Brilliant, guys.
At no point have they actually disputed the charges. Are the two people who've been indicted guilty of the crimes they are accused of? I have no idea. Neither does Liberty Counsel. An indictment by a grand jury is not a conviction, not by a longshot. But they'll get a full trial with all the due process protections and be tried by a jury and we'll find out. But the Christian right isn't interested in the legal details, they're running a PR campaign.