One of the defenses weapons-grade asshole Ted Nugent has given for his anti-Semitic posting on Facebook is that he can't be anti-Semitic because he was friends with the guy who founded Jews for the Preservation of Firearms Ownership. But that group has now condemned Nugent on its Facebook page: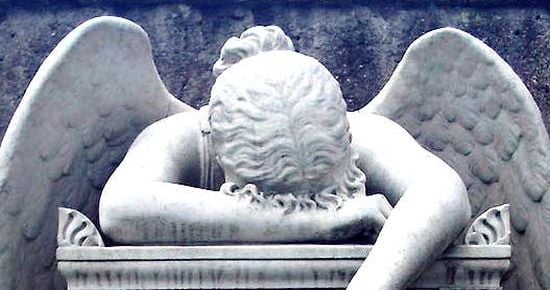 We are appalled at the insensitivity of Ted Nugent's recent comments on Facebook and elsewhere. The deeply anti-Semitic comments and prominent positioning of the Israeli flag imagery as a tool of anti-Semitic identification combine to leave us deeply disturbed.

Neither Jews nor the Jewish faith are inherently anti-gun. Aaron Zelman, founder of Jews for the Preservation of Firearms Ownership was far from anti-gun. While many leaders of the gun prohibition movement are Jewish there are also many leaders of the right to keep and bear arms movement that are also in fact, Jewish.

While Nugent has long been known for outrageous and offensive statements, these latest comments place Nugent clearly over the line.
But you'll pardon me if I point out how ridiculous it is that it took this for them to finally think he went over the line. Saying he wanted to shoot and kill Hillary Clinton? No problem. His constant sexist attacks on women? Pffft, who cares. His violent and savage attacks on Obama? No big deal. But now suddenly he's crossed the line. Give me a break.