There's a vacant seat on the Virginia Supreme Court and in that state, the state legislature appoints justices to the court. And the Republicans, who hold a slim margin in that body, want to put former attorney general and failed gubernatorial candidate Ken Cuccinelli into that position.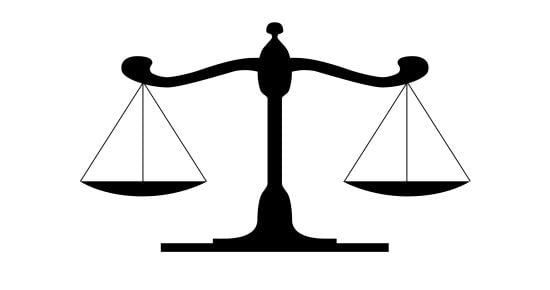 Unlike most states and the federal government, the ultimate power to appoint judges rests with the state legislature in Virginia. This has led to an impasse in the state senate, where Republicans currently enjoy a 21-19 advantage. Gov. Terry McAuliffe (D) wants the state to appoint a former lower court judge to fill a vacancy on the state supreme court, and she's backed by all 19 Democratic senators plus Republican state Sen. Glen Sturtevant. The remaining 20 Republicans, meanwhile, back a different candidate. The GOP-controlled House of Delegates, however, steadfastly refuses to back McAuliffe's pick.

Sturtevant, however, now appears open to providing the final vote needed to appoint Cuccinelli to fill the vacant seat, telling The Virginia-Pilot that "we have to fill the vacancy."
Cuccinelli is a raging bigot, so much so that he still wants to keep that state's sodomy law on the books even though the Supreme Court struck it down 13 years ago:
One year after the Supreme Court struck down bans on private non-commercial sex between consenting adults in its 2003 opinion in Lawrence v. Texas, Cuccinelli was a Virginia state senator. A bipartisan group of his colleagues backed a bill that would have updated Virginia law to eliminate the state's unconstitutional bans on oral and anal sex. Cuccinelli, however, opposed the bill, explaining that "my view is that homosexual acts, not homosexuality, but homosexual acts are wrong. They're intrinsically wrong. And I think in a natural law based country it's appropriate to have policies that reflect that. … They don't comport with natural law."
Yeah, he shouldn't be allowed anywhere near the bench.