Tim Wildmon, second-generation bigot and leader of the American Family Association, gave a talk at a Christian right conference recently and declared that secular humanism, which he wrongly thinks is the same thing as progressive politics, is satanic. Because of course he did.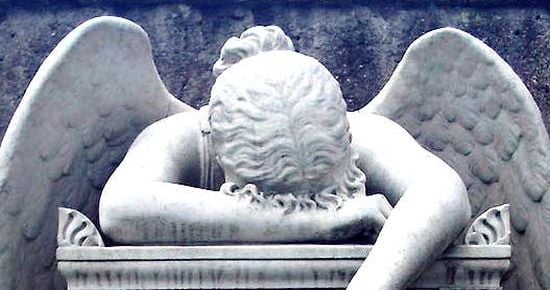 "Fundamentally, at its core, secular humanism, if that's what you want to call it — politically, it's called progressivism — but it's the idea that man is God," he said, "began to become front and center in our culture and it took the place … of the Judeo-Christian worldview. The Judeo-Christian values system that our country was built on is being replaced by secular humanism, which is of Satan."
Oh boy, the old "humanists think they're God" argument. That one never gets old, does it? *snore* Write some new material, dolts.