Theodore Shoebat is like the fascist Id of the Christian right, the one who will take any position to its most extreme every single time. Republican politicians are running from the idea that women who have abortions should be punished, anti-choice activists think they should be punished, but Teddy wants them put to death: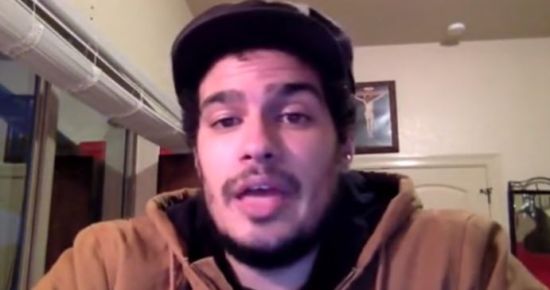 "You pro-life bastards!" Shoebat screamed at the anti-choice groups who criticized Trump's initial position. "You are useless scum. Bastards. Pigs. Swine. Lower than the devils that you claim to be fighting against because you do not follow the law of God."…

"They had a choice to keep their legs closed," he stated. "They could have controlled themselves, and they got the abortions and they murdered their own children. Let me tell you something, I believe in the death penalty for these women and I believe that God himself agrees with me."
Is there anyone left other than him and his lying father that he doesn't want put to death at this point?