Our old friend Ted Nugent continues his quest to be the single biggest asshole on the entire planet by posting a vile racist picture to his Facebook account while preemptively slamming anyone who would inevitably point out how racist it is because they're the real racists.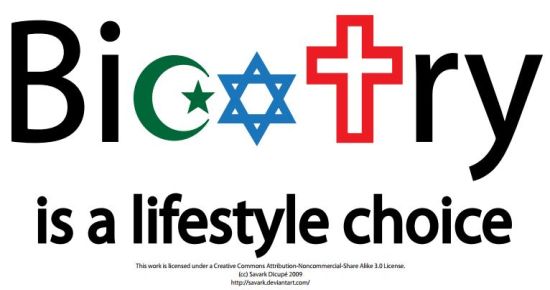 "Before all the braindead dishonest lying scum politically correct racist hatepunks get all goofball toxic on us here, I am simply promoting a brilliant entrepreneur in Detroit that created a clever bussiness. His words, not mine. Ya gotta luv this guy!! When in doubt whip it out!"
Here's the post:
But in fact, there was no "brilliant entrepreneur" and no such business. It's a photoshop frequently shared by racists. He ended up deleting the post, but not before proving yet again what a colossal douchebag he is.