If the name Christine Weick sounds familiar to you, it's probably because she's the one who made that now-infamous video claiming that Monster energy drinks were satanic. Her latest adventure in stupidity is to stop her car and scream at people in bunny costumes or hunting for Easter eggs because they're pagan (and they are).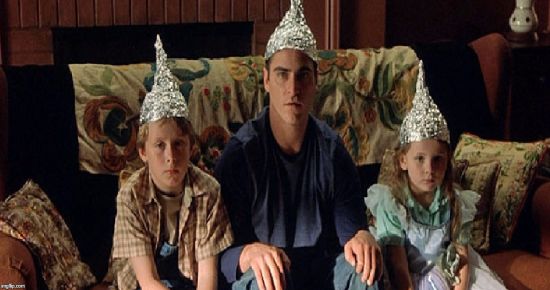 Here she is stopping at an Easter egg hunt and screaming at them:
And here she is going after a guy at a church in an Easter bunny costume:
She seems nice.