There's a U.S. Senate campaign going on in Colorado and the candidates all gathered for a forum last week. When the subject of fracking came up, the candidates attacked the EPA. One woman said she wanted the agency eliminated. Then she said that fracking can't cause earthquakes because God does that.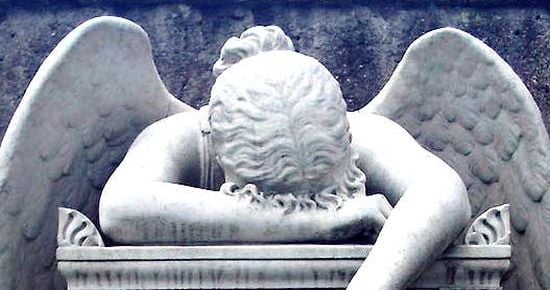 The Republican candidates for U.S. Senate took aim at the EPA and touted the benefits of fracking at a campaign forum Wednesday night in Weld County, a drilling epicenter in Colorado.

Peg Littleton said she supports eliminating the federal Environmental Protection Agency, while Tim Neville said he would defund the EPA regulators and Robert Blaha said he wanted to reduce its reach. Jerry Natividad attacked the agency for "killing hundreds of jobs" but didn't explicitly endorse its elimination.

The issue is just one that illustrated the commitment of the seven candidates at the forum (out of more roughly a dozen in the race) to the state's energy industry.

"I say, 'Drill, baby, drill,' " said Littleton, an El Paso County Commissioner and member of Colorado's homeland security and hazards advisory committee.

Later, she took a step further as she attacked scientific reports showing links between hydraulic fracturing, or fracking, and earthquakes, suggesting God is the reason they occur.

"There have been earthquakes long before we ever did fracking," she said. "Let's be honest. You know God is kind of in control of those. And not by us drilling down in the ground and doing the fracking."
Saying something that monumentally idiotic should result in one being disqualified from holding any office higher than night manager at a Taco Bell. In the Republican party, however, it probably ups your chances of being elected. It will also probably get her a spot on the Senate Science Committee if she wins.