If there's one claim the paranoid far-right Islamophobes love, it's the idea that there are Muslim "no-go" zones all over the country. Clare Lopez, one of Ted Cruz' primary foreign policy advisers, recently made the claim that such zones exist in Minneapolis and even the police won't go in there.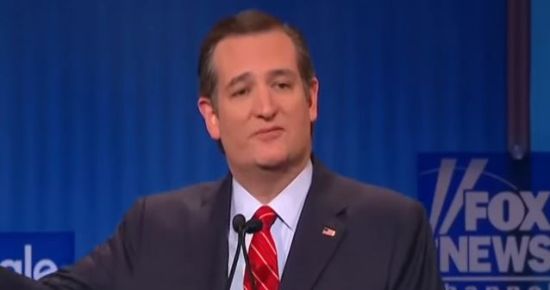 Clare Lopez, the vice president of the Center for Security Policy and a national security adviser to Sen. Ted Cruz's presidential campaign, told a Minnesota radio program yesterday that parts of Minneapolis have become "no-go zones" where the police "don't go" and are letting Sharia law take hold.

Lopez, speaking on the "Ox in the Afternoon" program about supposed "no-go zones" in Europe, said that "we've got them in America, at least in the beginning stages."

"In Minneapolis, for example, places where the police don't go because they know they'll be attacked, have been attacked in the past already, and places where the police know that Sharia is being practiced," she said.

Last year, Family Research Council President Tony Perkins similarly claimed that neighborhoods in Minneapolis had become "no-go zones" where authorities had allowed Sharia to become the law of the land. This prompted Rep. Keith Ellison, who represents parts of Minneapolis, to invite Perkins to tour the city and see for himself. Perkins is now a prominent supporter of Cruz.
Given that these wingnuts have made the same claim about Dearborn and I know for a fact that isn't true, I'll take this one with a rather giant rock of salt.