From the Department of WTF: A man in Iowa caused local schools to be shut down after sending a threatening email to the school because he was upset about his child taking sex education (which he could have exempted them from but apparently didn't bother), and threatening two teachers via Facebook.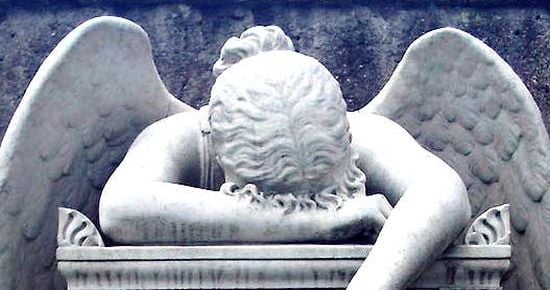 An Iowa father upset about sex education curriculum at his child's school caused several schools to be placed on lock-down after sending a threatening email to school officials, KWWL reports.

Bruce "Deano" Divers, Jr. now faces charges in relation to the email, that said he plans to "retaliate" for sex ed classes being taught to fourth graders in the city of Decorah. When reached by KWWL, Divers said he sent the email to a teacher.

The email read, in part, "Decorah schools spiritually declared war against my house today. When I retaliate Monday morning…" according to the station…

"Interestingly enough, we have paper work available at the beginning of the school year for anyone who wishes to have their children exempted from any conversations that have to do with that type of subject matter," Haluska told KWWL.

Divers was arrested Monday, on charges of harassment. Officials say he threatened two teachers on Facebook.
He seems nice. And stable too.