Mary Lou Bruner, the ridiculous wingnut who is likely to be elected to the Texas State Board of Education, believes all kinds of bizarre things, as I've written many times. Her latest bit of dumbassery is to claim that pre-kindergarten programs exist for homosexual indoctrination purposes.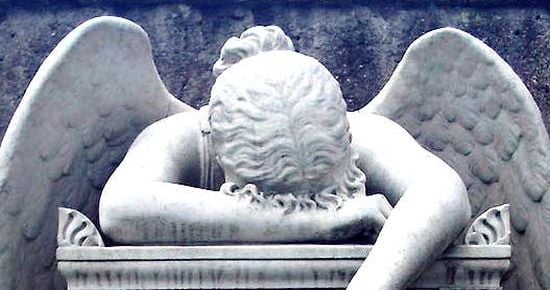 Likely #SBOE member Mary Lou Bruner: pre-K is feds indoctrinating kids to make them sexually confused #txlege pic.twitter.com/ngMtsOq1S3

— Evan Smith (@evanasmith) April 22, 2016
This woman will, in all likelihood, soon be setting policy for education in the state of Texas. The image above seems almost understated.