I wrote a couple days ago about the Obama administration not using the broad version of the State Secrets Privilege — for the very first time — in a case against the two psychologists who made tens of millions of dollars creating the torture program used against detainees in the Bush administration. The judge has now rejected a motion to dismiss the case from the psychologists.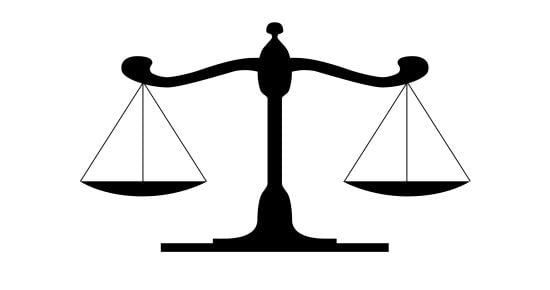 A federal judge indicated Friday he will deny a request from two CIA-contracted psychologists to throw out a lawsuit filed on behalf of three victims of the agency's now-defunct enhanced interrogation program.

"I don't think I have any other choice," said Senior Judge Justin L. Quackenbush of the Eastern District of Washington, indicating that he would allow the case to move forward despite objections from the psychologists' lawyers, who claimed their clients are immune from civil liability.

The decision was a landmark victory for the American Civil Liberties Union, the group representing Suleiman Abdullah Salim and Mohamed Ahmed Ben Soud, as well as the family of Gul Rahman, who died in CIA custody in 2002. The ACLU is seeking damages for their clients from the two psychologists, who they allege in their complaint "designed, implemented, and personally administered an experimental torture program for the [CIA]."

"This has never happened before," Hina Shamsi, an ACLU lawyer on the case, told reporters outside the courtroom after the hearing. She and her team didn't expect the judge to make a decision on whether to scrap the case so quickly and appeared genuinely surprised that he ruled in their favor.

"There have been so many cases brought by torture victims … and not one of them has been able to go forward, for shameful reasons," Shamsi said. "This is a very big deal for our clients."
It's a very big deal for the country. And for the cause of justice. And as I expected, there should be very little evidence necessary that is not already on the public record:
The three men represented by the ACLU were identified in the Senate's 500-page executive summary of a 6,000-page report on the CIA's "enhanced interrogation program" as being exposed to brutal interrogation methods that constitute torture. They were waterboarded, beaten, hung from metal rods, held in coffin-sized boxes, and deprived of light, food, and sleep…

The Senate report refers to psychologists James Elmer Mitchell and John "Bruce" Jessen using pseudonyms, and describes their integral role in creating and executing an interrogation program that taught prisoners "learned helplessness" by exposing them to uncontrollable pain. The duo's company received $81 million from the CIA for the work on the interrogation program.
There's no doubt that the plaintiffs were tortured. There's no doubt that the torture campaign was designed and implemented by these two psychologists. Seems a pretty obvious case for culpability to me.