Warren Throckmorton notes that Rick Green, David Barton's co-host (and employee) on the Wallbuilders Live radio show, has begun introducing him on the show as "America's premier historian." No, seriously. With a straight face, apparently.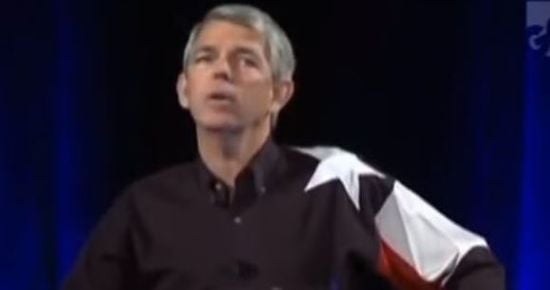 Last week, co-host of David Barton's radio show Wallbuilders Live Rick Green started introducing Barton as "America's premier historian."

Green also introduces Barton with this description on May 10 and 16. He adds the title historian to the introduction of Barton's son Tim.
For crying out loud, the man is not a historian at all, much less America's premier one. Seriously, how could someone say something that fucking stupid and not want to kick their own ass for it?