Indiana recently passed a law requiring that all fetal tissue be either buried or cremated and Planned Parenthood has already filed a lawsuit against the law. Indiana University now wants to join that lawsuit because it threatens their federally-funded medical research that uses stem cells.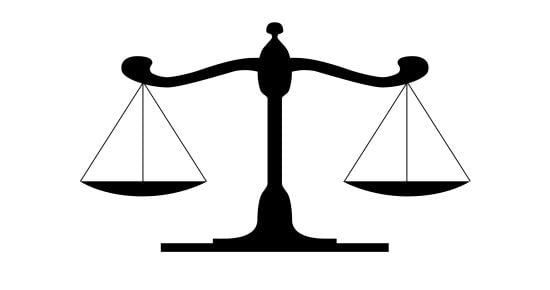 Indiana's attorney general is opposing an effort by Indiana University to join a federal lawsuit challenging the state's new abortion restrictions law.

IU recently filed a motion to intervene in the Planned Parenthood suit, saying a provision of the law mandating that aborted fetuses be cremated or buried could subject its researchers to criminal charges, because they use fetal tissue for research into autism, Alzheimer's disease and other conditions.

The motion, filed by IU on Monday in the U.S. District Court in the Southern District of Indiana, requests a preliminary injunction that would prevent the state from enforcing House Enrolled Act No. 1337, which, among other things, imposes criminal penalties on anyone who "intentionally acquires, receives, sells or transfers fetal tissue."

In their motion, IU's attorneys argue that the new abortion law "criminalizes millions of dollars of ongoing, federally funded IU research regarding Alzheimer's disease."
The Indiana Attorney General is arguing that they should not be allowed to join this lawsuit because their petition was not timely, but that doesn't really matter. If they aren't allowed to do so, they'll file their own lawsuit, as they damn well should. What an appalling law.