A federal judge has issued a temporary restraining order forbidding the enforcement of a law that forbids any public funding of any affiliate of Planned Parenthood. This is only the first step. PP has asked for an injunction and the judge agreed that they would likely win the motion for one.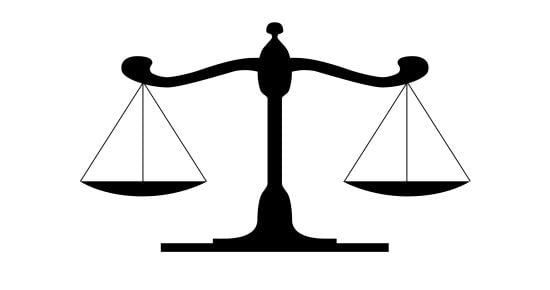 A federal judge on Monday blocked Ohio from defunding Planned Parenthood by making the agency ineligible for state funding to pay for health care programs for the poor.

Judge Michael R. Barrett of U.S. District Court for the Southern District of Ohio on Monday issued a temporary restraining order preventing the state from enforcing the law, which was passed by the General Assembly and signed by Gov. John Kasich in February.

In his ruling, Barrett said allowing the law to take effect could cause irreparable harm to Planned Parenthood and its programs. Without the state funding, Planned Parenthood would be forced to stop providing services such as pap smears and other cancer screenings, tests for HIV/AIDS and tests and treatment for other STDs, infant mortality prevention programs and sexual health education programs.

Conversely, Barrett found, the state of Ohio would not suffer substantial harm if it were blocked from enforcing the law.
In the ruling, Judge Barrett said:
Section 3701.034 allows ODH to leverage its control over government funds to prevent recipients of government funds from engaging in constitutionally protected speech and association, even if that speech is undertaken with private funds.
This has been the result in every state that I'm aware of that has tried to block all funding from Planned Parenthood (though I may have missed a ruling or two somewhere along the line). The Christian right won't give up, though, especially not in an election year.