I've seen arguing for more than a decade now that the real target of much of the anti-choice movement is not abortion, it's birth control. Here's another piece of evidence for that conclusion. A Wisconsin forced-birth group is holding a vigil to protest the ruling in Griswold v Connecticut.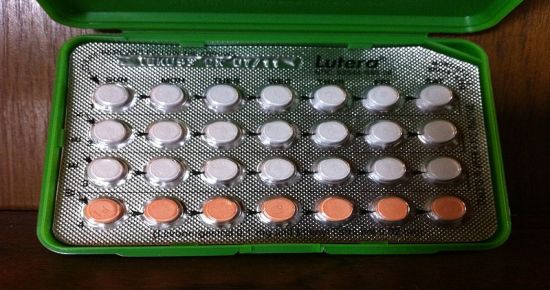 The group Pro-Life Wisconsin sent out this email: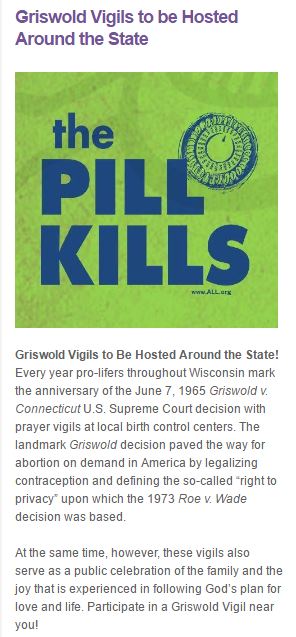 As I've said countless times, if their goal was really to reduce the number of abortions, they would be advocating for the widest possible access to birth control because we know beyond a shadow of a doubt that increased access to contraception means fewer abortions. But they don't. Because their goal is to control the sexuality of women, not to reduce abortions.