Here's another email received by my friend Mikey Weinstein, who receives hateful and anti-Semitic messages, along with death threats, quite often. This one hits all the usual low points, including him being a "fucking Jew…Christ killer."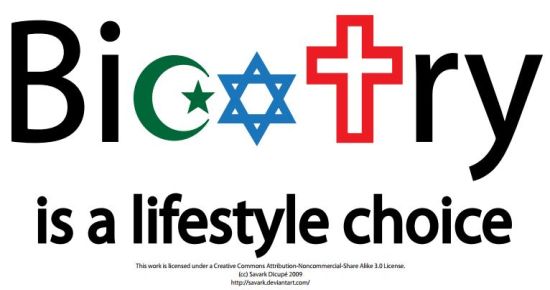 From: jeremy@faith4jesus2677.com
Subject: You will BURN in hell
Date: June 3, 2016 at 9:00:19 AM MDT
To: Information Weinstein

The only reason you and your MFFR don't want a war hero like Gen Boykin to speak at fort Riley is because

your a FUCKING JEW COCKSUCKER CHRIST KILLER WITH A NAPOLEON COMPLEX!!
I HOPE YOU WIFE AND CHILDREN AND GRANDCHILDREN DIE SCREECHING BEFORE YOUR EYES BY THE WRATH OF THE ONLY TRUE LORD REDEEMER AND SAVIOR PROVIDED TO MANKIND.
WHICH IS JESUS THE CHRIST!
JESUS WILL NOT LET YOU FURTHER HARM HIS FOLLOWERS AND HE WILL HAVE YOU BURN IN HELL FOREVER!!!!!!!!!!!!!!!!!!!!!!!!!!!!!!!!!!!!!!!!!!!!!!!!!!

Mickey have a nice eternity burning with your wife and kids and grandkids. Say hi to obama and hillary.
Charming, as always.