Hillsborough County, Florida commissioners decided to raise a rainbow flag for the rest of June, which is gay pride month, to honor the victims of the horrible massacre in Orlando, but a Christian county employee wants it taken down because the sight of it is "unbearable" and creates a hostile work environment.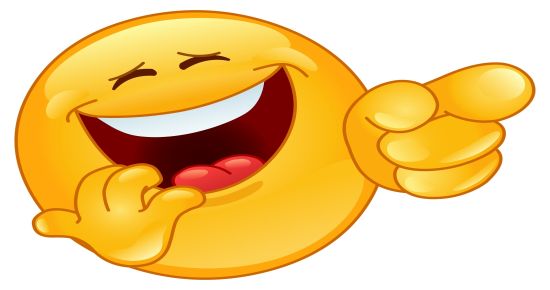 A pride flag waving outside the Hillsborough County center was meant to be a sign of respect and remembrance for the victims of the shooting at an LGBT nightclub in Orlando.

But just a day after it was raised, Commissioner Stacy White said it may be offending Christian employees and questioned whether it should be taken down.

In an email sent to the the county human relations director Peggy Rowe on Thursday, White said he received an anonymous complaint from a county employee that the presence of the flag was "nearly unbearable" for her to pass on her way to work and created a "hostile work environment."

Calling the rainbow flag a "divisive, politically-charged symbol," White asked Rowe if it could become an HR problem for the county. If it does, then White said he wanted a special meeting of the county commission to consider removing it…

Even if this isn't an HR problem, White criticized County Administrator Mike Merrill for allowing commissioners to vote to raise the flag without telling them that some employees may have issue with it.

"It is still – in my view – unconscionable that the county administrator didn't express to the board that this divisive symbol might create an uncomfortable workplace environment for many of his employees," White wrote.
Awww. Did the big mean flag hurt your little fee fees? Tough shit.