The state of New York recently failed to pass the Child Victims Act, which would have extended the statute of limitations for child molestation by five years and allowed a window to file for older claims. Bill Donohue of the Catholic League is positively giddy about that.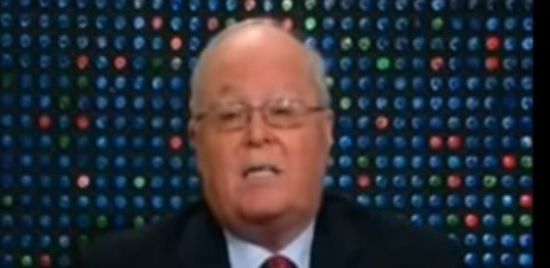 In a vitriolic message emailed to his supporters, Catholic League President Bill Donohue celebrated the defeat of the Child Victims Act that would have made it easier for kid sex abuse victims to seek justice.

"The bill was sold as justice for the victims of sexual abuse, when, in fact, it was a sham," Donohue wrote.

He blasted the legislation as "a vindictive bill pushed by lawyers and activists out to rape the Catholic Church."…

"If the statute of limitations were lifted on offenses involving the sexual abuse of minors, the only winners would be greedy and bigoted lawyers out to line their pockets in a rash of settlements," Donohue railed. "The big losers would be the poor, about whom the attorneys and activists care little: When money is funneled from parishioners to lawyers, services to the needy suffer. "

He added that "the Catholic League is proud of its role in this victory."
Well if there's one thing the Catholic Church knows about, it's rape. How does Donohue sleep at night? I wish I knew.