I had no idea that among the Christian right leaders who met with Trump this week was Rick Wiles, the talk show host from the far-right fringe of the far-right fringe. He left the meeting very impressed, even declaring that Trump was a "very humble man."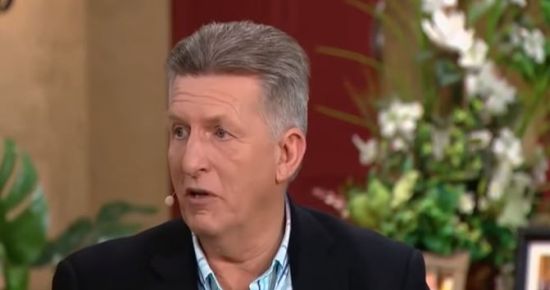 Among the Religious Right leaders meeting with Donald Trump on Tuesday was Rick Wiles, the far-right radio host who uses his daily "Trunews" program to push bizarre conspiracy theories and extremist screeds.

Wiles said he was blown away by Trump's appearance, hailing him as "a very humble man" and "very presidential."

"He talked and acted like a president," he said. "Very respectful, very thoughtful. I, quite frankly, was very impressed by him as a person, as a man.
Praising Trump for his humility is like praising me for my ability to tap dance.