A new Gallup poll says that there are nearly half a million same-sex married couples in the United States, up by more than 100,000 since the Supreme Court legalized it nationwide one year ago. Roughly 10% of all same-sex couples are now legally married.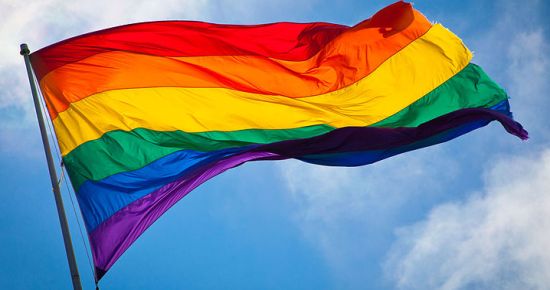 The proportion of married same-sex couples remains higher in states in which the practice had been legal before the Supreme Court's ruling — 52% to 39%, with only a slight closing of the gap in the past year.

The results are based on Gallup Daily tracking interviews conducted throughout 2015 and 2016. Gallup asks U.S. adults if they identify as lesbian, gay, bisexual or transgender, and to indicate their marital status. Those who say they are LGBT and are either married or living in a domestic partnership are asked whether their spouse or partner is of the same sex or the opposite sex.

Gallup currently estimates 3.9% of U.S. adults are lesbian, gay, bisexual or transgender, and 0.4% of U.S. adults are married to a same-sex spouse. These figures can be used to estimate there are approximately 981,000 U.S. adults in a same-sex marriage and, thus, 491,000 same-sex marriages in the U.S. That latter estimate is up from roughly 368,000 a year ago.

Currently, 9.6% of LGBT adults report being married to a same-sex spouse, up from 7.9% before the landmark court decision.
And miraculously, the sky hasn't fallen. Who could have predicted that? I mean, other than anyone who isn't an ignorant bigot?