Louisiana has more than its fair share of good ol' boy county sheriffs, full of all manner of bigotries, but one of them just got caught on tape threatening to kill a "sorry son-of-a-bitch Jew bastard in Washington" who works for the DOJ and was investigating him for civil rights violations.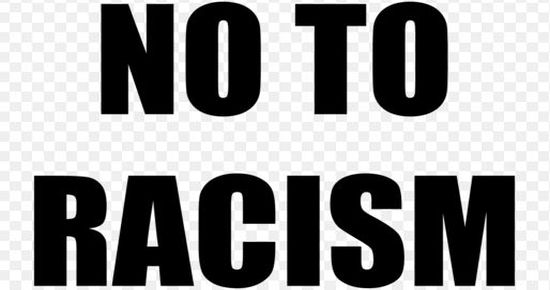 Iberia Parish Sheriff Louis Ackal allegedly called one of the federal prosecutors in his pending civil rights case a "sorry son-of-a-bitch Jew bastard" and made comments about shooting him between his "g*******d Jewish eyes," according to court documents filed Wednesday.

The comments, which prosecutors said were made during secretly recorded conversations, were included in a request to tighten the rules Ackal must follow pending his trial in a sweeping federal probe of inmate abuse and cover-ups at the Sheriff's Office.

The comments are believed to have been about Mark Blumberg, a Washington, D.C.,-based Justice Department lawyer who met with Ackal prior to his indictment on criminal civil rights violations, according to prosecutors.

According to a transcript of portions of the recording filed into the court record, Ackal made reference to "this sorry son-of-a-bitch Jew bastard in Washington, saying he is going to send me to a federal pen."

Ackal also talks about how a prosecutor told him, "I'm gonna put you in prison" and discussed a possible deal with the sheriff.

"You know about these people. You can give them to us," Ackal said, recalling what federal prosecutors told him. "I said the only thing I'm gonna give you — f*****g shoot you right between your g*******d Jewish-eyes-look-like-opossum bastard."
He'll probably be reelected by a wide margin next time.