In the wake of the Supreme Court's surprising ruling in Whole Women's Health reaffirming the central finding of Roe v Wade and overturning Texas' TRAP law, the impact in other states has been swift. The latest domino to fall, at least temporarily, is Indiana's ban on abortion on the basis of genetic abnormalities.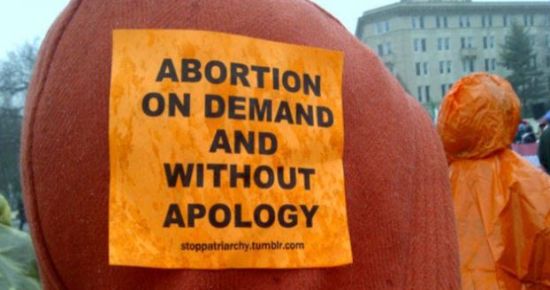 A federal judge blocked an Indiana law Thursday that would have banned abortions sought because of a fetus' genetic abnormalities, saying that the state does not have the authority to limit a woman's reasons for ending a pregnancy.

U.S. District Court Judge Tanya Walton Pratt granted a preliminary injunction requested by Planned Parenthood of Indiana and Kentucky, which argued that the law was unconstitutional and violated women's privacy rights. The law was set to take effect Friday…

Pratt said the Indiana law would go against U.S. Supreme Court rulings that have declared states may not prohibit a woman from seeking an abortion before a fetus is able to live outside the womb. She also said the state had not cited any exceptions to that standard.

"This is unsurprising given that it is a woman's right to choose an abortion that is protected, which, of course, leaves no room for the state to examine the basis or bases upon which a woman makes her choice," Pratt wrote.
This is only a temporary restraining order and the case may now proceed to a full trial, but the judge pretty much ruled on the merits of the case with this order. I expect the state of Indiana to appeal this particular ruling before moving forward with a full trial.