Eric Metaxas is a rising star on the Christian right, but like his apparent role model David Barton, he has a serious problem with lying. Warren Throckmorton cites another example from his new book If You Can Keep It. He offers this excerpt from the book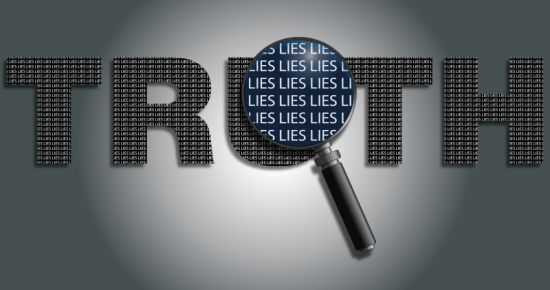 Drawing up the U.S. Constitution was a massive and unprecedented work of political prudence, and by all accounts, their efforts in that room were failing dramatically.

In fact, there came a day when most of the Founders present believed they had in fact failed — that their meeting must break up without any agreement, and the country would be forced to limp along as it was already doing, until it tore itself apart.

But it was just then, when the disagreements and arguments had mounted to an impossible height, that the eldest delegate, Benjamin Franklin, surprised the room. The man history often remembers — along with Jefferson — as among the more secular of the Founders actually gave a speech to the assembly in which he implored them to turn to God. The fact that Franklin should be the one to beseech the assembly to turn to God in prayer for an answer to their problems is evidence of their desperation, and for those of us who have forgotten how seriously all the Founders took God, it is startling.

[…]Omitting his quote from Franklin suggesting the prayer[…]

As we have known for over two centuries, their prayers were answered. All impasses were broken, compromises on all issues struck, and solutions found. There arose what all felt to be a truly remarkable — almost odd — willingness for each side to set aside its concerns for the good of the whole. The spirit of selflessness and compromise that came over this body of opinionated, brilliant, and principled men was in the end sufficient for them to ratify the great document called the Constitution.
The story, as Metaxas tells it, is that Franklin urged them to hold formal prayers during a time of much disagreement, they followed his advice, and God helped them break the impasse as a result. All a lie. In fact, Franklin's suggestion was ignored and they adjourned the session without ever holding any such prayers. In fact, Franklin himself says in his journal of the proceedings:
"The Convention, except three or four persons, thought Prayers unnecessary."
He is lying. And yet Robert George, one of the most prominent and influential Christian right intellectuals, says that Metaxas is "one of our nation's most brilliant and morally serious public intellectuals." So morally serious that he just published a book full of lies. I can only imagine that David Barton is beaming with pride right now.