Rick Wiles clearly has no interest in letting Michael Savage make a run at his title as the single most ridiculous right-wing radio talk show host in existence. He makes a strong case for himself by claiming that Satan created Pokemon Go to cast demons into churches and kill Christians.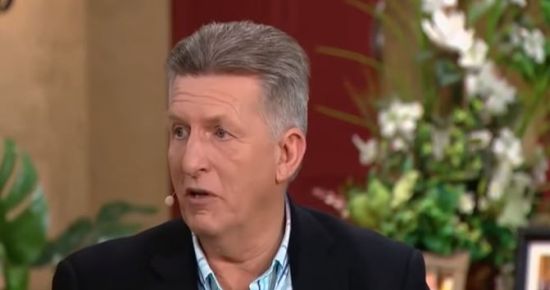 "What if this technology is transferred to Islamic jihadists and Islamic jihadists have an app that shows them where Christians are located geographically?" he asked, noting that many of the app's PokeStops and Gyms include churches and other houses of worship.

"The enemy, Satan, is targeting churches with virtual, digital, cyber-demons," Wiles said, before adding: "I believe this thing is a magnet for demonic powers."

Wiles went on to claim that "Pokémon masters" may soon start "telling people to kill people in those buildings" in order to catch more Pokémon, comparing the use of the App to Philando Castile's girlfriend use of Facebook Live to live stream the aftermath of Castile's shooting by a police officer, which he said might have been staged…

"They're spawning demons inside your church," Wiles said. "They're targeting your church with demonic activity." He then again warned that "this technology will be used by the enemies of the cross to target, locate and execute Christians."
I've tried really hard not to call people crazy in my writing for the last couple years, but Wiles continually tests my resolve. This is some weapons-grade WTF.