So the other day the American Pastors Network put out a press release hedging a bit on whether having a woman president was unbiblical or not, but now its president, Sam Rohrer, said in an interview that having women in power was a sign of God's judgment.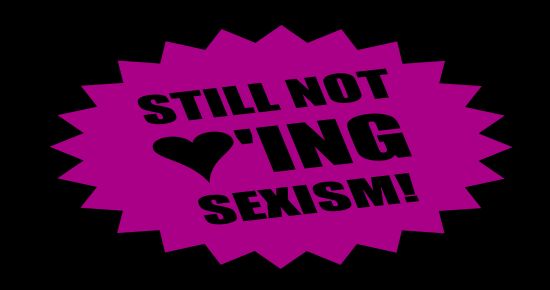 Like Dull, Rohrer cited a verse from Isaiah 3 declaring that "youths oppress my people, women rule over them" when a nation is under judgment to assert that having women in leadership positions is "a mark of judgment" upon a nation.

"It was a mark of the lack of male leadership in positions to which God had called them," he said. "They rejected who God was, they departed, walking away from him — and I think we can draw the parallels to our country, obviously … When that happens, [leaders] become tyrants or oppressors and God said, 'And women shall be rulers over you.' And that's where a lot of the context comes from, that that's an anathema."

"God does raise up women," Rohrer said, "there is no question about it, but the real condemnation is not the women in office, the condemnation is the disregard and the absolute inability for male leadership to perform as God intended it and I believe that that's the application for us now."
Well that makes it so much better and so much less sexist, now doesn't it?