State Sen. Bill Kintner of Nebraska is a praise gawd almighty, anti-gay, "family values" Republican who was caught having cybersex over Skype with a woman not his wife. Many have called on him to resign, but he refuses because God told him not to.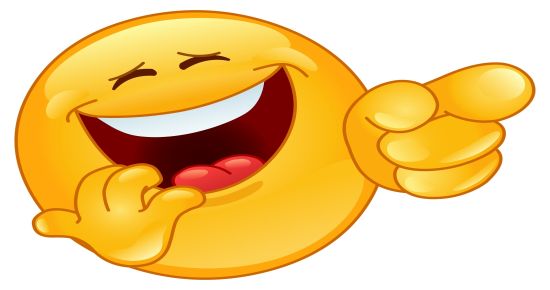 Kintner will pay a $1,000 fine for misuse of public resources for using a state computer to engage in cybersex. The fine, announced Friday, was part of a settlement with the Nebraska Accountability and Disclosure Commission.

Kintner said he participated in cybersex via Skype a year ago. He said the woman attempted to extort money from him, and he contacted the Nebraska State Patrol to report a crime…

Kintner, 55, said he will not be resigning. "I think I'm where I should be right now."

Asked how he's doing, Kintner said he has "never been happier" and described the incident as a wake-up call.

"I go home to a loving wife. I've got a great marriage. My walk with Christ is stronger than it's ever been," he said. "This is a real wake-up call. If it can happen to a guy who's a Christian who goes to church, I mean, this is something that all men need to understand — that sexual sin is the way Satan gets to us."
Damn it, I knew it. Satan was behind the whole thing! Isn't that always the way?
Kintner said he respects the governor's perspective, but said that his decision to remain part of the Legislature is not a political one.

"This is me being obedient to God's decision," he said.
Oh, now you're being obedient to God? How convenient for you.