Just over six years after around a million gallons of tar sands crude oil spilled into the Kalamazoo River, the big storms over the last few days caused the release of almost 600,000 gallons of only partly treated sewage into that same river.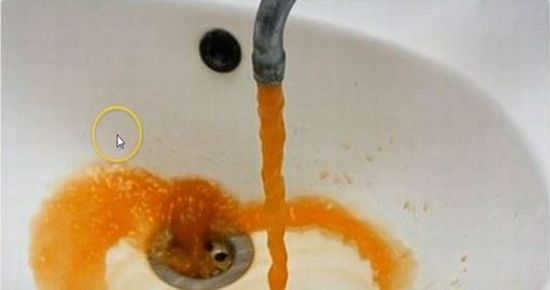 Partially treated wastewater overflowed from the city's wastewater treatment plant for nearly seven hours early Tuesday morning before it was stopped.

That involved the unintended release of an estimated 572,222 gallons of wastewater, according to information provided by the city.

"The City of Kalamazoo Department of Public Services personnel became aware of an overflow from the Water Reclamation Plant located at 1415 N. Harrison St. on Aug. 16, 2016 from 12:58 a.m. to 7:50 a.m.," according to a city press release. "The Department of Public Services Wastewater Division staff has made corrective actions returning the plant to normal condition."
This has long been a huge problem in Michigan and, I imagine, in other states as well. Many municipalities have combined sewer systems, which carry both treated sewage and storm runoff. When they get overrun with a large amount of rain, they release the untreated or only partially-treated water into local rivers. And the state has not spent the money to get it fixed. Just another example of our poor infrastructure causing serious problems. The Kalamazoo River is now shut down again, as it was six years ago. But this kind of thing is entirely avoidable, it just takes money and motivation.